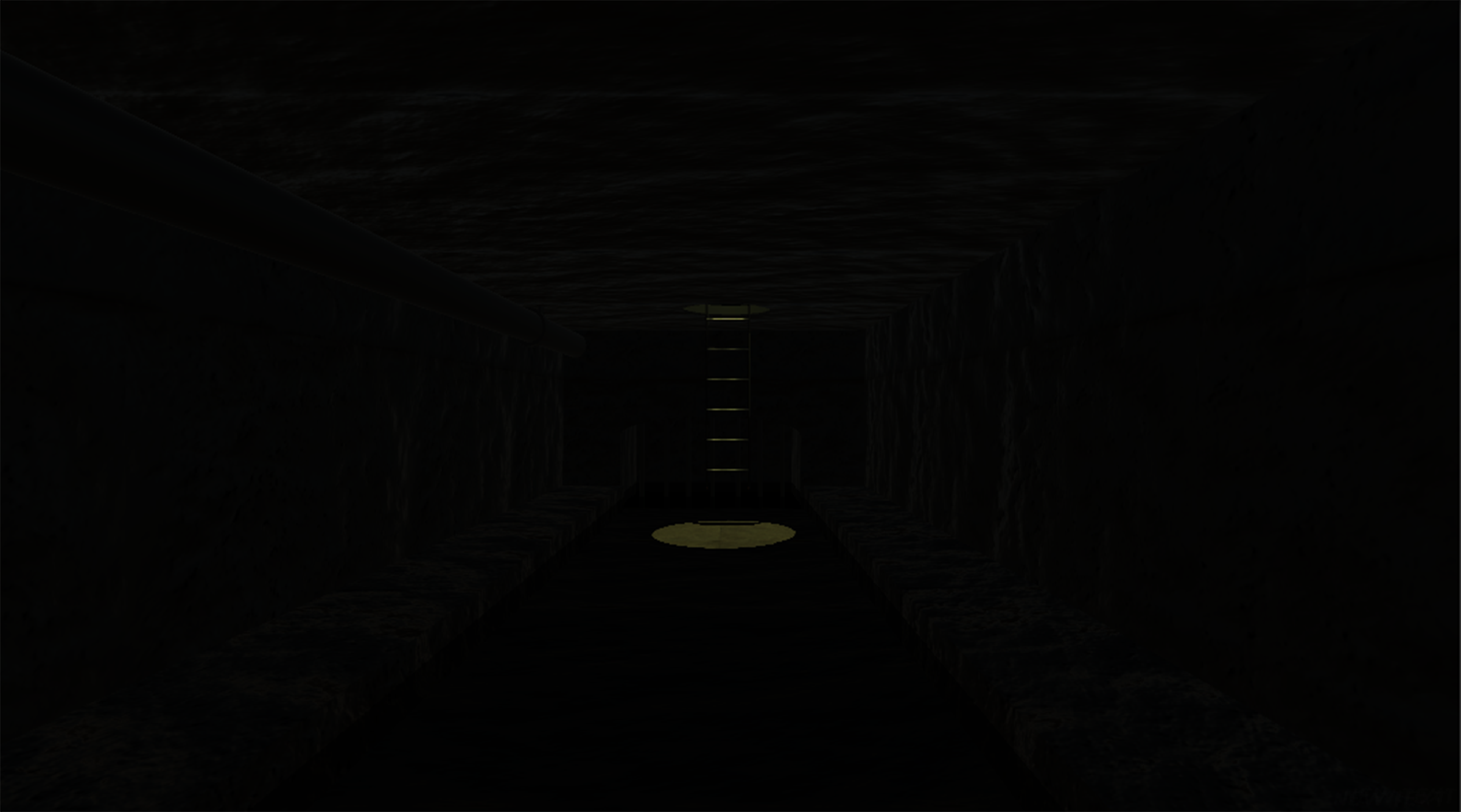 Scream Varily Demo 1.2
We made a big mistake, this made the essence of the demo version simple, these are some bugs and improvements:
* Varily does not move sometimes, fixed.
* Effect of fire on the fuel bottle.
* Skip the first dialogue with the police chief now possible without errors.
* The PC in the underground laboratory is now on
* We reduce the size of the baycol icon
* We see that the light that comes out of the sewers goes through the roof
We listen to you, let me know if you have more errors or if you want something to improve.
in 7 hours (after doing more tests) we will update the new version
Get Scream Varily Demo 1.2